Du har glædet dig som et lille barn til ferien, endelig skal familien have tid sammen og du har forskellige projekter derhjemme, som du vil hygge dig med.
Så starter ferien og måske starter den med migræne?
Sådan er det i hvert fald ofte for mit vedkommende. De normale rutiner vendes lidt på hovedet og knolden returnerer med anfald. Jeg regner faktisk med, at de første 2-3 dage af ferien bliver med migræne og planlægger ud fra det.
Overgangen fra hverdag til weekend eller overgangen fra hverdag til ferie er et typisk tidspunkt for migrænen at melde sin ankomst på. Det kan du læse mere om HER.
Forventningerne til hvordan ferien skal foregå, kan være svære at leve op til. Både for den med migræne, men også for evt. pårørende, som jo også bliver påvirkede af situationen.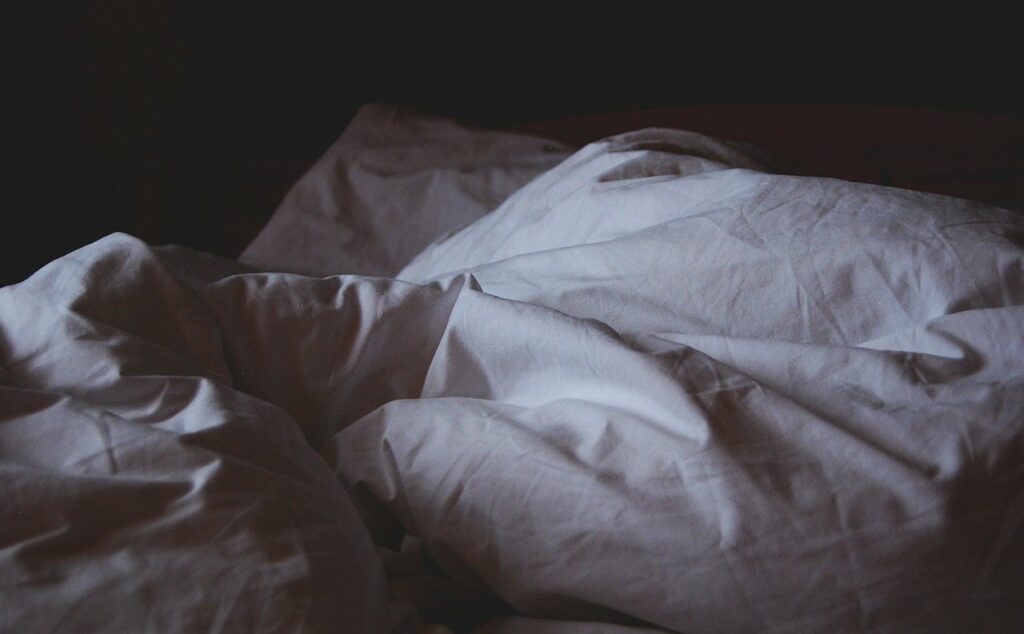 Jeg har hørt fra flere pårørende, der fortæller, at både hovedpine og migræne tog en del tid for deres partner i ferien. Den ramte havde rigeligt at gøre med at komme igennem og tanker som "Det er slet ikke bedre i ferien" eller "Hvor er det typisk, lige når vi har fri", ramte dem.
'Og så med varmen oveni', som en af de pårørende sagde, 'så blev ferien slet ikke, som vi havde forestillet os'.
Hånden på hjertet. Måske har vi en idyllisk forestilling om ferien. Det er lidt ligesom med juleaften. Alle skal være glade, vi skal helst undgå konflikter og ingen må være trætte. Lidt ligesom i de film, vi ser. Men virkeligheden kan ofte være en anden og det må vi leve med.
Og så lære af den erfaring og undersøge, hvordan vi kommer videre. Det får du hjælp til i indlægget HER.
Hvordan kan vi acceptere, at vi måske lå i skyggen i et sommerland med ørepropper i, mens manden fes rundt og hyggede sig med børnene?
Eller at vi gik glip af en stor familiefest, som jeg f.eks. gjorde sidste sommer, da det var hedebølge og varme er en dræber for mit hoved?
I første omgang må vi give skuffelsen og frustrationen plads. Lade den fylde i et stykke tid, for derefter at gå videre og tænke over, om vi kan gøre noget anderledes næste gang.
Lær min personlige regel om ærgrelse at kende i videoen HER og kom hurtigere videre.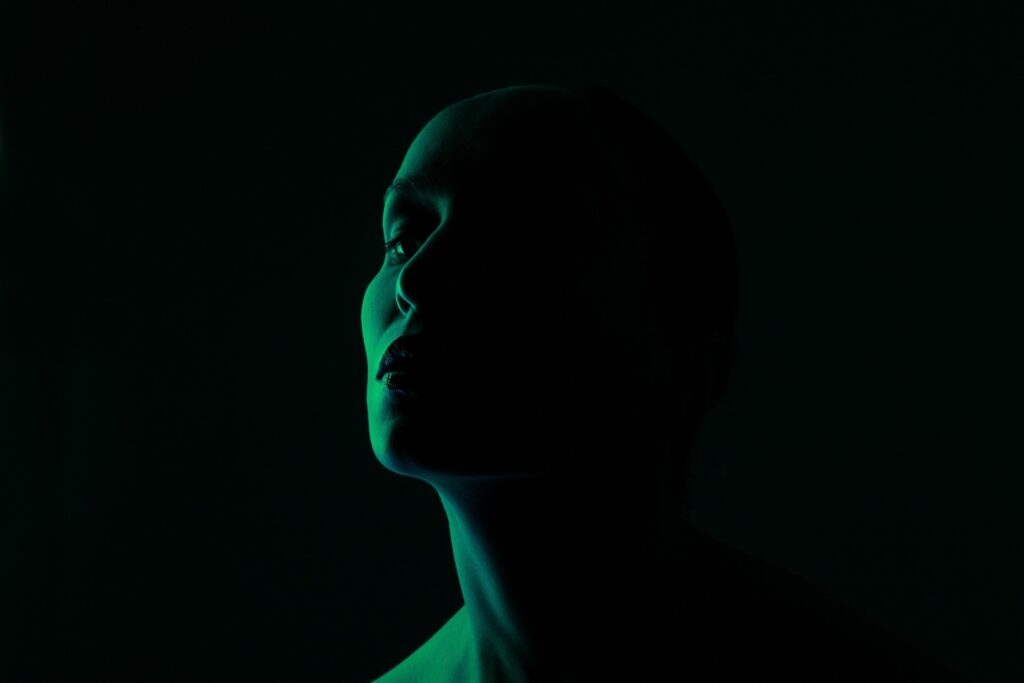 Migrænehjernen trives bedst med rutiner, så derfor kan ferien være en udfordring. Uregelmæssige sengetider, mere alkohol, mindre bevægelse og forskudte måltider kan have en negativ indflydelse på migrænen.
Tænk på, at de fleste triggere skyldes uregelmæssigheder. For lavt blodsukker, for lidt eller for meget søvn etc.
I år var det samtidig en varm sommer og det kan være en ekstra udfordring oveni, da søvnen kan blive afbrudt eller dårlige, vi bevøger os måske mindre, får ikke drukket nok vand etc.
Hvordan kan du så bevæge dig videre? At holde dig til visse rutiner i ferien og i weekenden, kan være en stor hjælp. Det kan du læse mere om HER. I det indlæg får du forslag til, hvordan du aktivt kan arbejde med at ændre på mindre rutiner og få det bedre.
Hvordan var din ferie?