Før var Dorte ofte nervøs, når hun skulle spise. For hvad nu hvis det var noget i kosten, der betød mange dage med hovedpine og migræne hver måned?
Desuden ville Dorte gerne tabe sig, men havde ikke overskud til det p.g.a. mange hovedpinedage.
Her får får du hendes oplevelse af forløbet og de erfaringer hun fik med sig undervejs – og som hun nu kan arbejde videre med.
Tak for et meget givende samarbejde Dorte!
Hvorfor valgte du at gå i et forløb hos mig?
Jeg søgte en diætist i forbindelse med vægttab, og jeg søgte én der også havde evt. migrænetriggere i kosten for øje.
Efter at have fået kontakten til dig, var det hurtigt klart, at du besad alle de kvalifikationer, som jeg ledte efter – til at hjælpe med både vægttab OG ikke mindst migrænen.
Hvad ønskede du at få ud af forløbet?
Til at starte med var det p.g.a. et ønsket vægttab. Jeg havde dog hele tiden haft det sådan, at jeg i første omgang gerne ville være "rask", så kunne vægttabet måske komme senere.
Jeg havde selv læst mig frem til, at der var MANGE ting i kosten, der kunne have indflydelse på migrænen og jeg søgte noget viden (og også ro) omkring dette.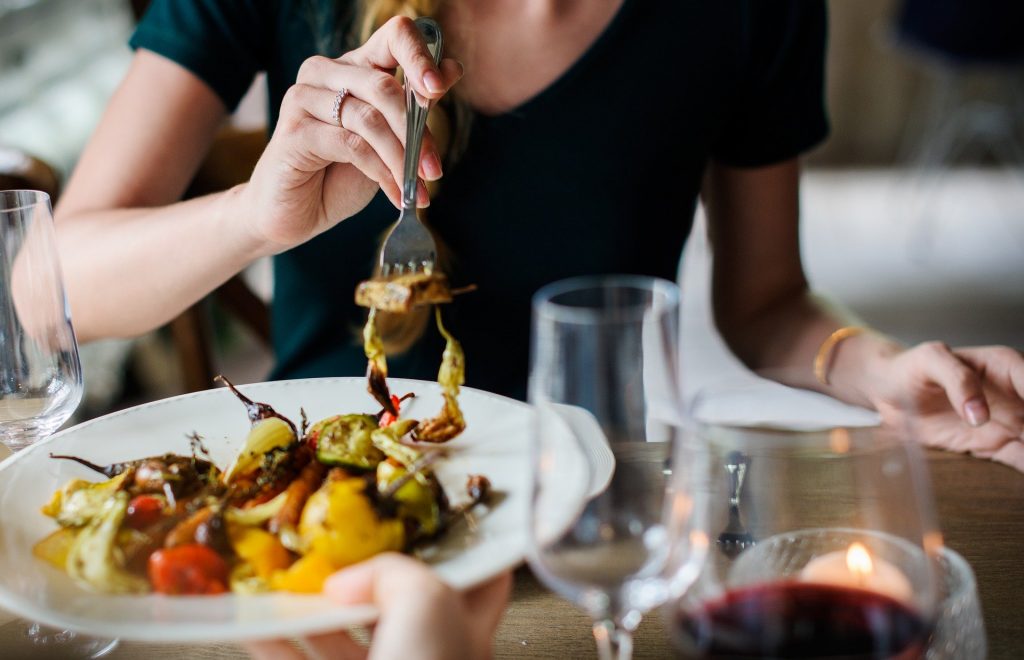 Hvad har været din største indsigt undervejs?
Det har helt sikkert været omkring kosten og om alle de madvarer, der kan være triggere. Da jeg startede hos dig, havde jeg selv læst en masse og var meget forvirret omkring det hele.
Du fik mig fra starten, til at glemme alle mine egne lister med madvarer jeg helst skulle undgå, og holde mig til migræne-diæten (eller hvad vi kalder den ?).
Så det gav helt sikkert en ro og fik mig til bedre at kunne fokusere på det, jeg skulle. Det er selvfølgelig også en vigtig viden, at vi ikke fandt frem til noget i kosten der med sikkerhed triggede min migræne og det er jo bestemt vigtig viden for mig i dag!
Hvordan har du det nu i forhold til, da du startede på forløbet hos mig?
Jeg er mere rolig vil jeg sige – Du har helt sikkert fået sat tanker i gang (også omkring stress, ro, livskvalitet, prioriteringer m.m.), og efter at have fået lidt mere styr på hovedet, er jeg begyndt at kunne fokusere på vægttabet.
Jeg har stadig mange dage med hovedpine/migræne, men jeg føler, at jeg er blevet lidt klogere på den, og jeg har bl.a. lært, at det er HELT OKAY at "trække stikket" engang imellem.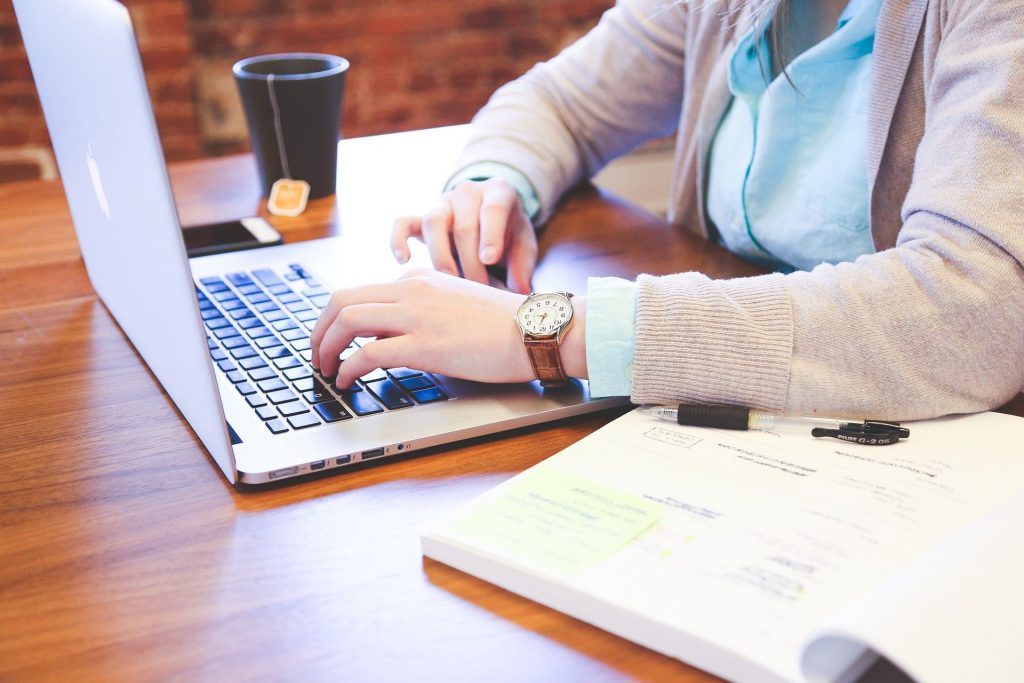 Migræne-diæten er listen med migrænevenlig mad, dvs. mad der ikke er kendt for at trigge migræne, som som Dorte tog udgangspunkt i, da hun testede, om kosten var et issue for hende.
Vil du have nye øjne på din migræne, så book din tid HER. Coachingen foregår online eller per telefon, så du kan få hjælp uanset, hvor du bor.