Kan én vane virkelig have en stor betydning?
Altså i forhold til, at du også har såkaldte "dårlige vaner".
Lyt med og få mit bud på det HER.
Der findes ikke dårlige vaner
I små skridt metoden taler man ikke om dårlige vaner, da alle vaner i principppet gør noget godt for dig, for ellers havde du dem ikke.
Med mindre det er noget direkte destruktivt som f.eks. et misbrug, der er tale om.
For eksemepel kan chokoladen om aftenen få dig til at falde ned efter en lang dag og rødvinen om fredagen kan have samme funktion.
Nemlig at du falder til ro efter en hektisk uge.
Den gode vane
Men kan vi så overhovedet tale om gode og dårlige vaner?
I min optik er den gode vane den, der oftest får dig tilbage på sporet efter en sløj periode, hvor du har givet slip på alt og har ladet det sejle.
Frivilligt eller ufriviligt.
SÅ hvilken god vane får oftest dig tilbage på sporet?
Hør, hvilken af mine gode vaner, der overtrumfer alle de andre og få inspiration til at skabe en ny vane i videoen HER.
Mange hilsner Gitte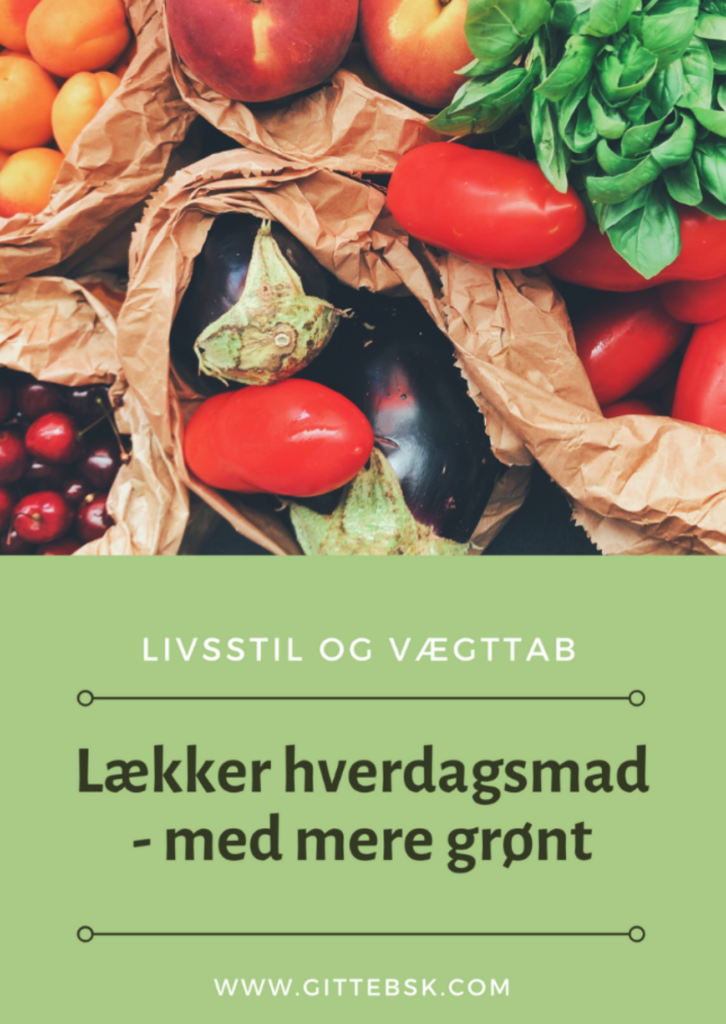 Ps. En måde at optimere dine vaner på er at lette hverdagsmaden ved at bruge flere grøntsager og derved tilføre flere vitaminer og mineraler til måltidet og samtidig skære ned på kalorieindholdet. Få inspiration til lækker hverdagsmad i opskriftshæftet "Lækker hverdagsmad med mere grønt", som du bestiller HER.