Livet med migræne kan være uforudsigeligt og uroen omkring hvornår næste anfald kommer, kan tage en masse af din energi. Energi du kunne have brugt på ting, der er vigtige for dig, som f.eks. at være noget for din familie, passe dit arbejde og dyrke dine interesser.
Men der er nogle redskaber, du kan bruge til bedre at styre migrænen. Du kan ikke kontrollere den helt. Langt fra. I perioder lever den sit eget liv og du må hænge på, men de redskaber jeg deler med dig i dag, har hjulpet mig enormt helt personligt og måske kan de også hjælpe dig.
Når du bruger redskaberne, bliver du i stand til at gøre, hvad du kan for at forebygge og/eller mindske anfaldene, men også at håndtere dem, når de kommer. Sagt på en anden måde at leve bedst muligt med migrænen som følgesvend.
Måske har du migræne og noget andet, der også spiller ind. Det kan være smerter f.eks. grundet gigt eller fibromyalgi. Det kan også være, at du har lavt stofskifte, der også kan påvirke migrænen i en negativ retning, hvis det er ureguleret.
En del sygdomme kan forekomme samtidig og påvirke hinanden indbyrdes. I lægesprog siger man, at de er comorbide. Og har du flere ting at tage hensyn til, kan redskaberne herunder være af endnu større værdi, når du skal have en hverdag til at fungere.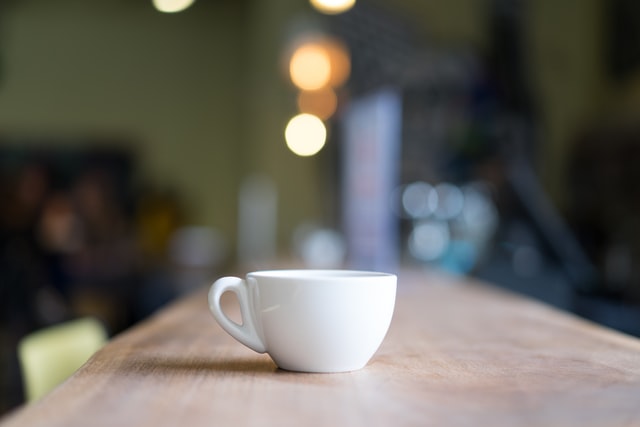 Migrænetærsklen eller kopmodellen
Det første redskab tager udgangspunkt i en teori, som du kan bruge som for at balancere mulige triggere og som en modpol lave tiltag, der kan bedre migrænen. Teorien hedder the migraine threshold theory på engelsk og på dansk kunne man kalde det teorien om migrænetærsklen eller kopmodellen, som den ofte kaldes.
Forestil dig en kop med vand, hvor det du kommer i, består af mulige triggere. Indholdet i koppen kan f.eks. bestå af:
Hormonelle ændringer ved menstruation og/eller ved ægløsning
For lidt eller for meget søvn
For lidt væske
Lavt blodsukker
Eller hvad der nu påvirker din migræne negativt.
Når glasset er fyldt op, udløses anfaldet. Det betyder omvendt, at du kan have indflydelse på, hvor meget du kommer i koppen. Det kan være lidt af en balancekunst, men den gode nyhed er, at du kan have indflydelse på din situation. Det giver dig en form for kontrol og bevidsthed om, at du selv kan påvirke situationen.
Kender du dine triggere?
Måske har du en fornemmelse af, at du får migræne af noget, du spiser eller drikker? Når du har for meget om ørerne eller ved menstruationen?
Din viden om mulige triggere kan du bruge til at skabe en bedre balance. For mig personligt har den viden været banebrydende. Jeg føler ikke længere, at migrænen kører mig rundt i manegen på samme måde som før. Jeg kan lave tiltag, som jeg ved, er gode for mig. For eksempel at passe min søvn, få drukket nok vand og i det hele taget ikke køre mig selv for hårdt.
Det er ikke nødvendigvis let, men det giver håb at vide, at der er noget, du selv har indflydelse på. Nu er det jo forskelligt, hvor hårdt vi er ramt og jeg er sikker på, at du allerede har prøvet en masse for at få det bedre. Men der er et hav af muligheder og indsigten her, kan måske hjælpe dig et stykke videre.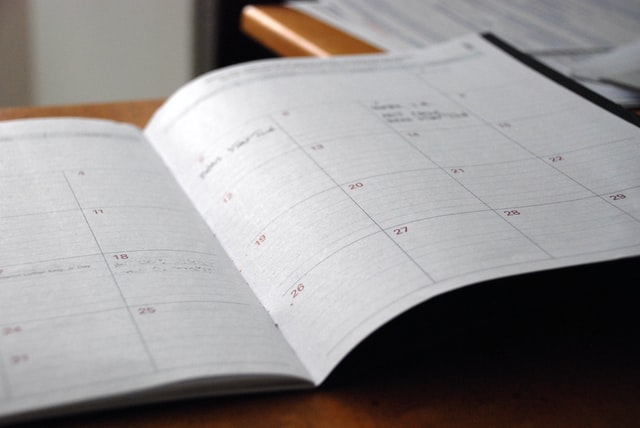 Energistyring
Måske kender du allerede til det andet redskab, som er energistyring. Det går ud på, at du planlægger ud fra energi i stedet for tid.
Du kigger altså på, hvilke aktiviteter der kræver meget af din energi og hvilke aktiviteter der kræver mindre. Når jeg underviser bruger jeg en masse energi. Jeg elsker det, men er også fuldstændig flad de dage, hvor jeg er afsted. Derfor har jeg en aftale med familien om, at de laver mad de dage, så jeg ikke skal bruge energi på det.
Undervisning er altså et eksempel på en aktivitet, der kræver meget af min energi, mens det f.eks. kræver mindre energi at skrive indlægget her.
Sådan planlægger du din tid
Når det f.eks. er din erfaring, at migrænen ofte kommer, når du har menstruation, så kan du måske tage højde for det i din planlægning.
Hvor mange aktiviteter skal du have i kalenderen i de dage?
Og kan du f.eks. arbejde hjemme eller møde senere en af dagene?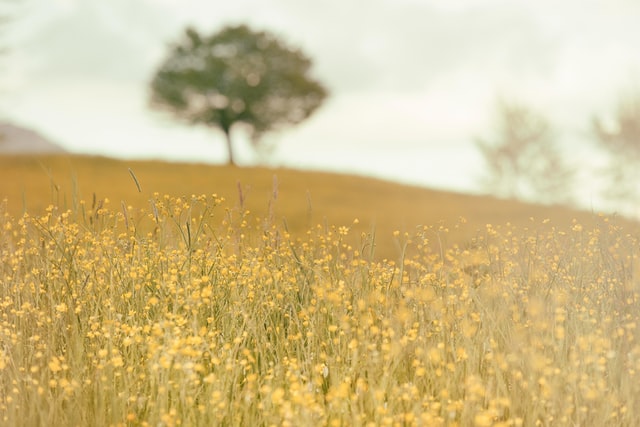 Øvelse som hjælper dig med at skabe en bedre balance
Når du kigger på din uge, hvilke ting kræver så meget af din energi og hvornår skal du lade op? Med øvelsen her får du et rigtigt godt overblik og du kan se, om der skal justeres på noget i løbet af ugen. ⠀⠀⠀⠀⠀⠀⠀⠀⠀
Tag et stykke papir og en skriver frem. Lav 7 lodrette kolonner og skriv mandag til søndag på dem, så du har et skema for ugen⠀⠀⠀⠀⠀⠀⠀⠀⠀
Skriv ind, hvad du skal de forskellige dage f.eks. arbejde, frisør, fritidsinteresser, familiebesøg⠀⠀⠀⠀⠀⠀⠀⠀⠀
Marker nu de forskellige aktiviteter med grøn, gul eller rød, alt efter, hvor meget energi, de kræver af dig. Tænk på farverne som et trafiklys, hvor rød kræver meget af dig⠀⠀⠀⠀⠀⠀⠀⠀⠀
Er der balance i din uge energimæssigt?⠀
Er der noget, du vil ændre, så der komme en bedre balance? F.eks. flytte et møde eller planlægge en gåtur?⠀⠀⠀⠀⠀⠀⠀⠀⠀
Du kan du også tage højde for, hvad der giver dig energi, når du planlægger din uge "energimæssigt".
Kan du skemalægge en aktivitet, som du ved, er god for dig og på den måde have en buffer mod aktiviteter, der kræver en større del af din energi?
Prøv det af og så kan du altid justere løbende. God vind!
Ps. Indlægget er fra Migræne danmarks medlemsblad, hvor jeg er skribent. Du kan læse mere om foreningen og blive medlem HER.